Diving into the definition and characteristics, a bull market cycle is broadly recognized as a sustained period of rising stock or crypto prices, typically by 20% or more from a recent low, marked by overall optimism and strong investor confidence. This upward trend in the market is not a short-term phenomenon but generally lasts for months or even years, showcasing a steady rise in prices.
This period is often accompanied by an increase in investment owing to the positive investor sentiment that a bull market cycle fosters. A bull market is characterized by a high level of trading activity, with increased liquidity and potentially higher dividends for shareholders. This flurry of investment activity is driven by the belief that stock prices will continue to rise.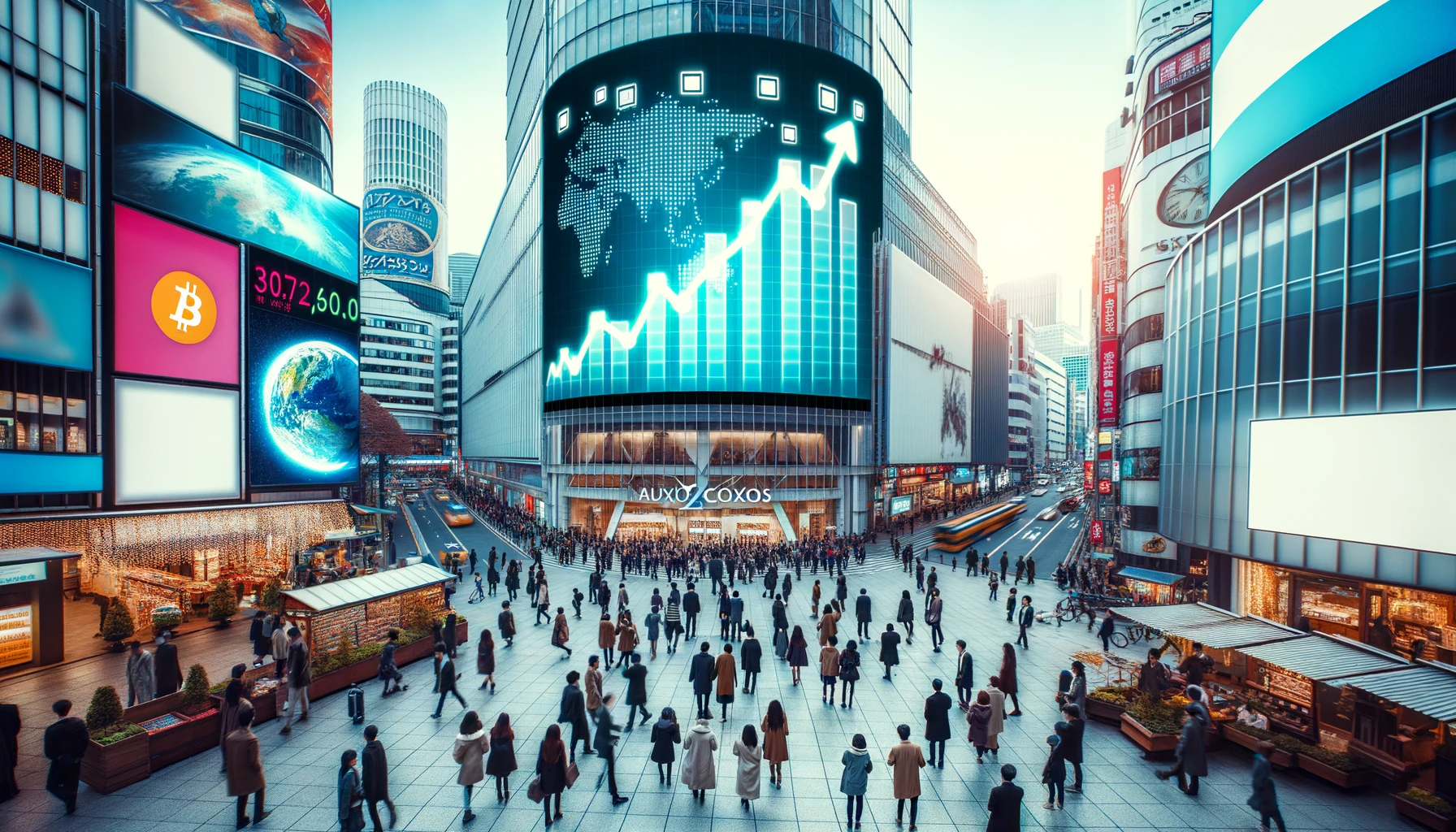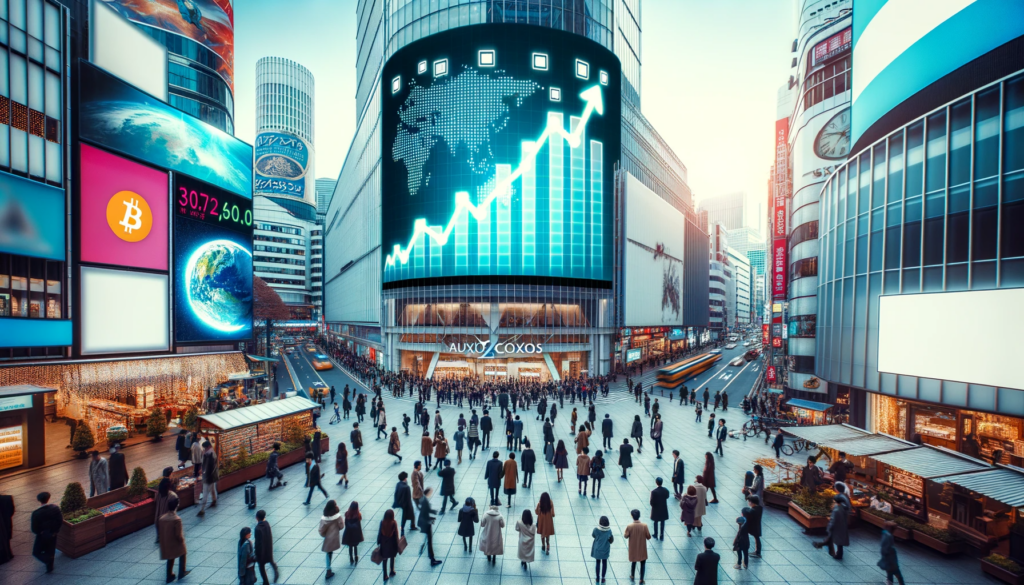 However, it's crucial to note that bull markets generally have periods of correction or downturns, although the overarching trend remains upward. Understanding the characteristics of a bull market cycle is vital for investors seeking to maximize their freedoms and achieve financial success in the dynamic landscape of the stock and crypto market.
Historical Context of Bull Markets
To put this into perspective, let's examine some noteworthy bull markets in history and how they have significantly shaped the global financial landscape.
The historical context of bull markets often provides insights into how and when a bull market begins and the potential for considerable bull market returns.
The Post-War Bull Market (1949-1966): This bull market lasted 17 years, with the S&P 500 growing by about 936%. The post-war economic boom significantly contributed to this growth.
The Reagan-Bush Bull Market (1982-2000): One of the biggest bull markets in history, it saw the S&P 500 increase by approximately 1,405%, driven by deregulation and economic policies.
The Current Bull Market (2009-present): Beginning after the Global Financial Crisis, this is the longest bull market in history. As of 2019, the S&P 500 had grown by over 300%.
These examples highlight that bull markets often last for several years, with the average bull market lasting 6.6 years. Understanding the historical context of bull markets aids investors in identifying the onset of a bull market cycle and strategizing their investments for maximum returns.
The Role of Investor Sentiment
In the realm of finance, investor sentiment plays a crucial role, often driving the momentum of bull market cycles. As prices rise or are expected to rise, investors may ride the wave of optimism, propelling the bull market further. This sentiment often reflects widespread investor confidence, encouraging more individuals to invest, thus fueling the bull run.
| Stage | Market Sentiment | Market Condition |
| --- | --- | --- |
| Pessimism | Negative | Start of Bull Market |
| Skepticism | Cautious | Bull Market Growth |
| Optimism | Positive | Bull Market Maturity |
| Euphoria | Overly Positive | End of Bull Market |
These stages of investor sentiment are instrumental in identifying where we currently stand in the bull market cycle. The shift from skepticism to optimism often signals the transition from a bear to a bull market. Conversely, the shift from optimism to euphoria can indicate an overvalued market, potentially signaling the end of the bull run. Understanding these dynamics can help investors make informed decisions, ensuring they are well-positioned to take advantage of market fluctuations.
Distinguishing Bull from Bear Markets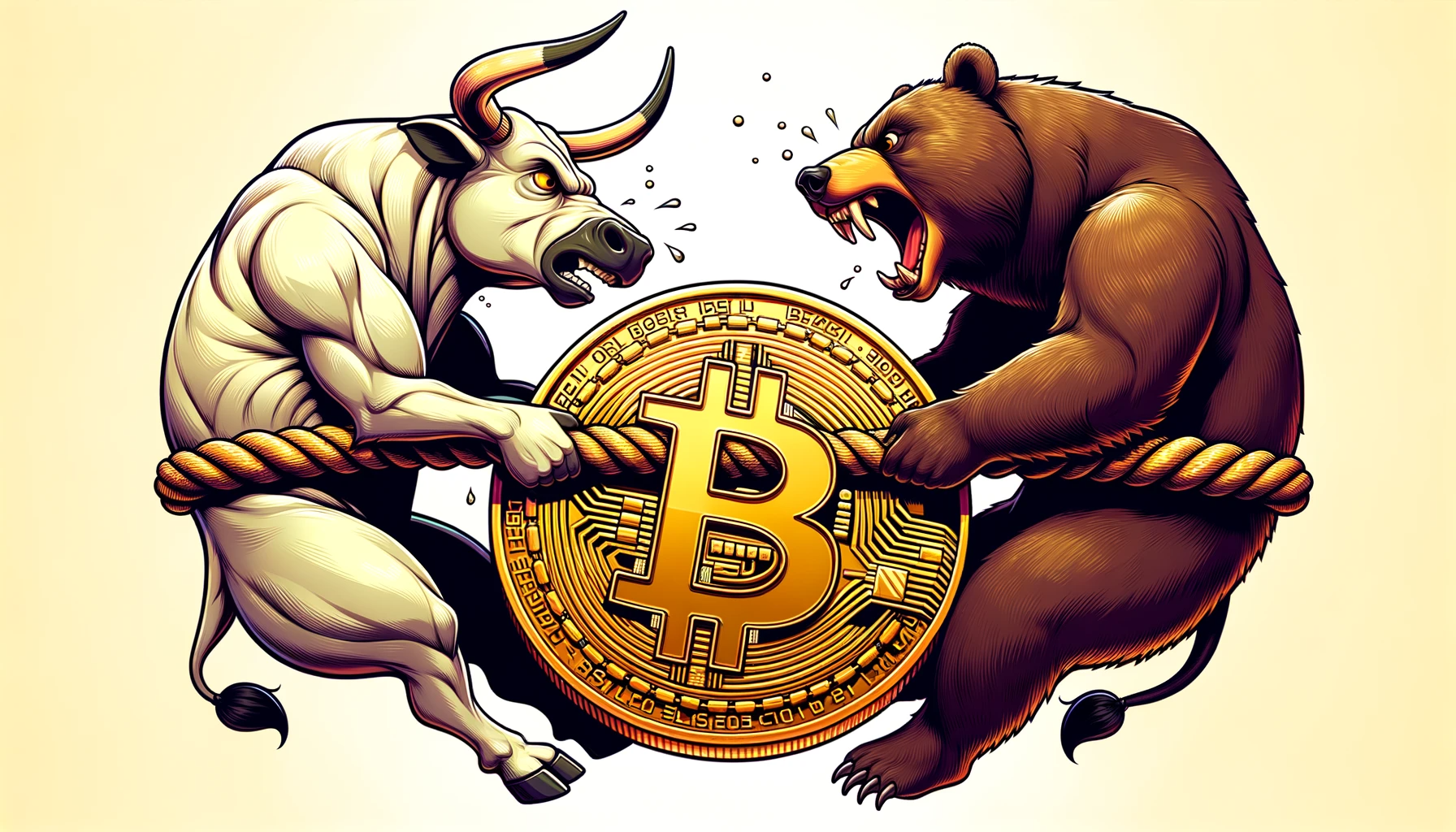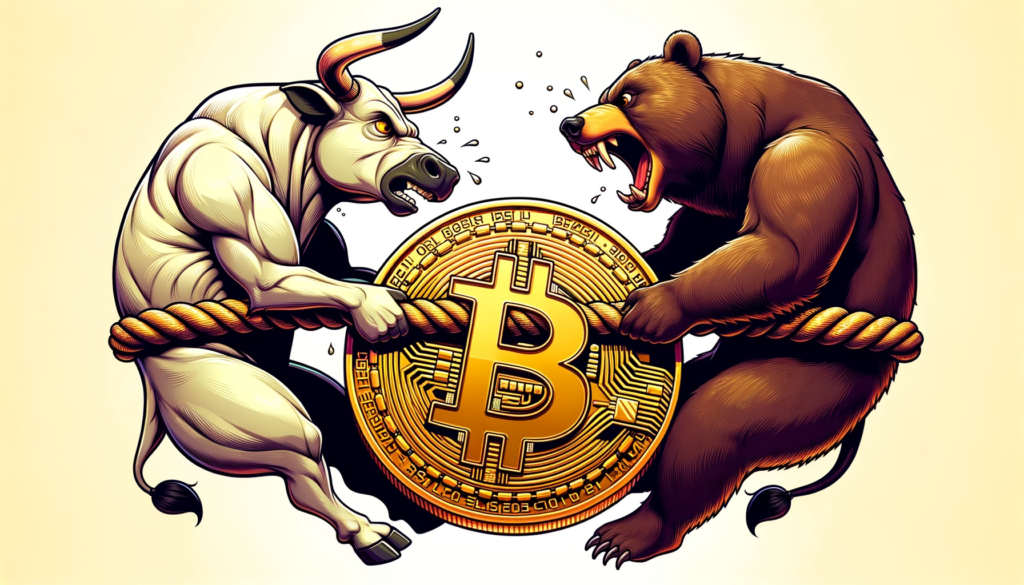 Understanding the difference between bull and bear markets is a crucial aspect of making informed investment decisions, particularly in identifying potential opportunities and risks. A bull market cycle is characterized by rising prices, often over an extended period, and is typically accompanied by an atmosphere of optimism. In contrast, bear markets are defined by a fall in prices by approximately 20%, usually within a shorter timeframe.
Bull Markets: A bull market is often defined by a rise in securities prices of 20% or more. During such times, investor confidence is high, and the market is considered a bull market.
Bear Markets: Conversely, when prices fall by 20% or more, we enter bear market territory. This phase is often marked by pessimism and fear among investors.
Bull vs. Bear: Distinguishing bull from bear markets involves observing market trends, investor sentiment, and economic indicators. In a bull market, investors tend to take more risks, while in a bear market, a more cautious approach is adopted.
Understanding these market cycles is key to making sound investment choices, allowing you to navigate the financial landscape with freedom and confidence.
Current Market Analysis: Are We in a Bull Market?
Analysis of the current market trends is instrumental in determining whether we are currently in a bull market. Careful scrutiny of stock or crypto market prices and overall market conditions provides valuable insights into the current phase of the bull market cycle. It's important to note that market cycles vary, and so does the duration of bull markets, which can last for months or even years.
An essential characteristic of a bull market is that crypto asset prices are rising, sustained by a sense of optimism and investor confidence. The current market analysis indicates a similar trend, suggesting that we are potentially in a bull market. Nevertheless, this assessment should not lead to complacency. As history has demonstrated, bull markets can abruptly transition into bear markets due to various unforeseen economic circumstances.
Strategies for Investing in Bull Markets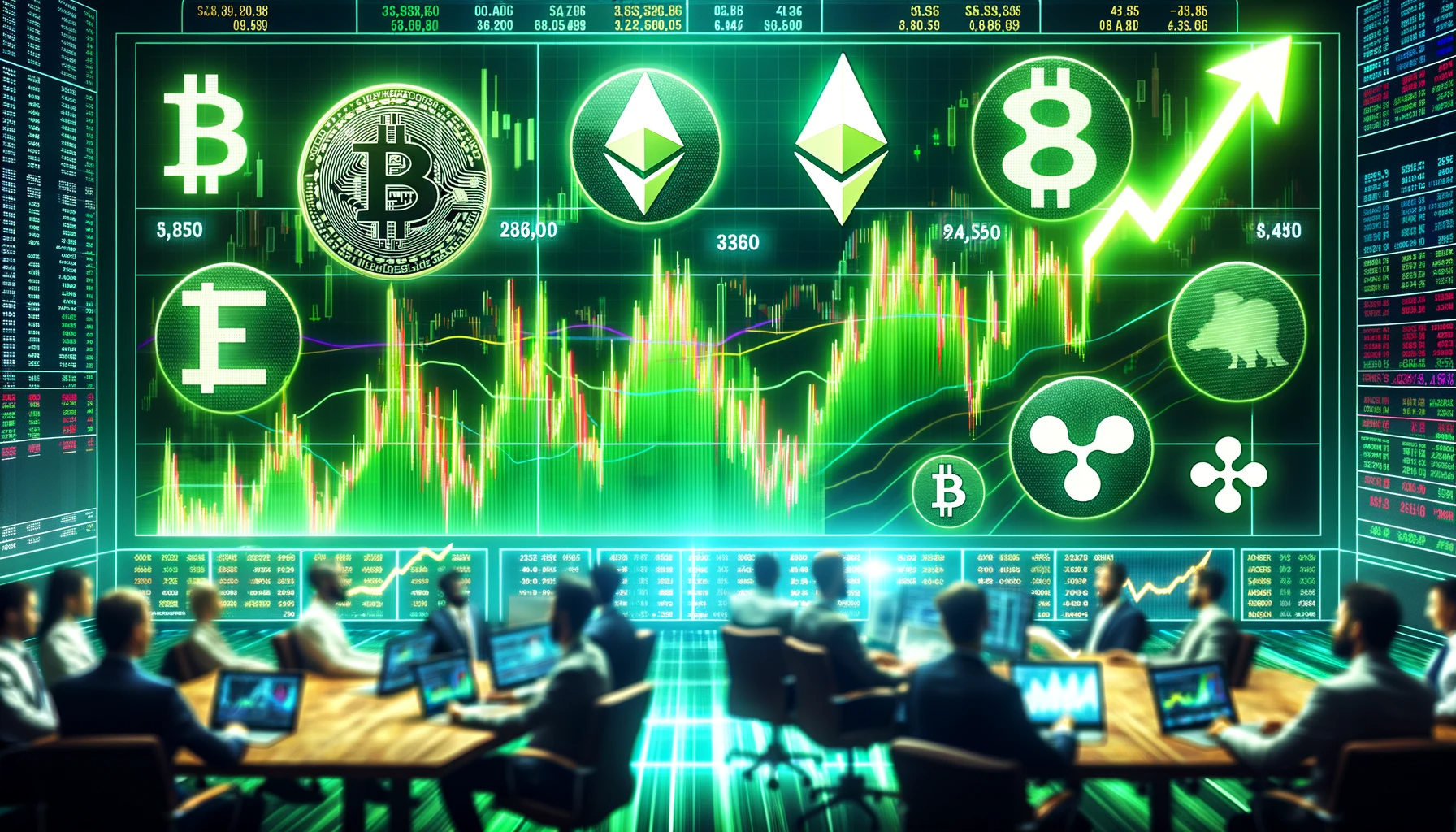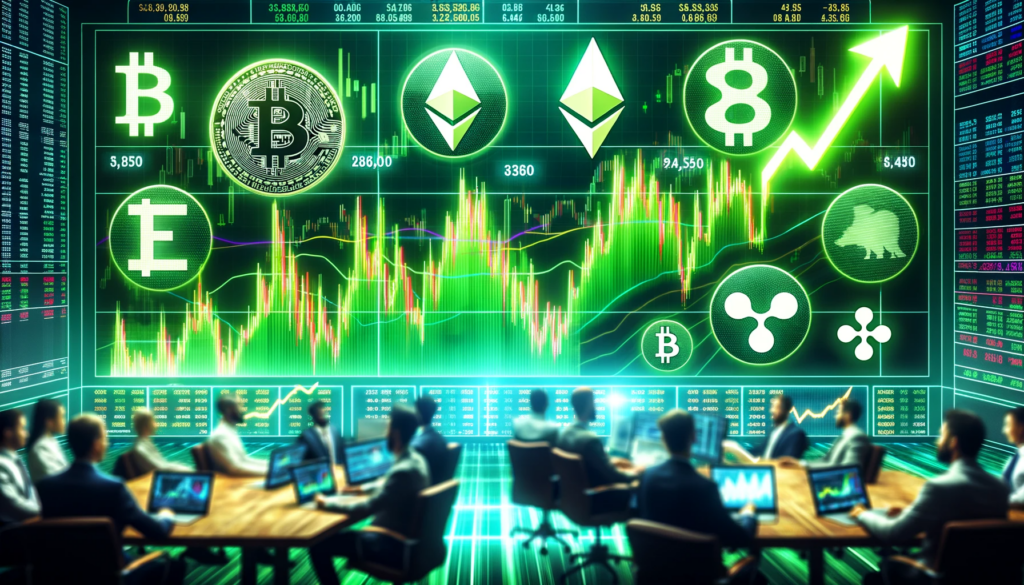 Amid the current bull market, it is imperative to adopt effective investment strategies that can maximize gains and hedge against potential risks. Here are three strategies for investing in bull markets that have proven successful:
Buy and Hold: This strategy involves investing money in the market and holding onto those investments regardless of short-term market fluctuations. This approach relies on the idea that, over time, bull markets have averaged higher returns.
Diversification: Spreading investments across different asset classes can reduce risk and potentially increase returns. This approach can be particularly effective during bull market corrections when certain sectors may perform better than others.
Investing in Small-cap Stocks or Cryptos: As per investment advice, during a bull market cycle, small-cap stocks often outperform their large-cap counterparts due to their higher growth potential.
However, investors should remember that while these strategies can be effective, they are not fail-proof. Being aware of market trends and seeking professional advice can help investors to buy at the right time and maximize their returns.
As we transition into the next section, the importance of consistency in investment cannot be overstated.
The Importance of Consistency in Investment
Transitioning from specific strategies to a broader philosophy, the principle of consistent investing plays a critical role in capitalizing on the opportunities presented by bull markets. Consistency in investment serves as a foundation in navigating the dynamics of the stock & crypto market cycle. It enables investors to harness the power of bull markets and pave the way to successful wealth management.
Consistent investing, particularly in equities and mutual funds, can yield substantial returns over time. It allows investors to dollar-cost average, ensuring they are not overly exposed to short-term market fluctuations. This strategy provides the freedom to focus on long-term financial goals, rather than attempting to time the market.
| Investment Strategy | Market Cycle Stage | Importance |
| --- | --- | --- |
| Consistency in Investment | Bull Market | Mitigates impact of short-term volatility |
| Diversification | All Stages | Reduces risk by spreading investments |
| Dollar-Cost Averaging | All Stages | Ensures regular investment regardless of price |
| Long-Term Focus | All Stages | Aligns investments with long-term financial goals |
Ultimately, consistency in investment is a vital tool for any investor aiming to capitalize on the bull market cycle and steadily build wealth.